A small ruby gem to manage historical dates using
Historical dates are often incomplete or approximate and this class allows
such dates to be worked with and stored on a database.
demiPOS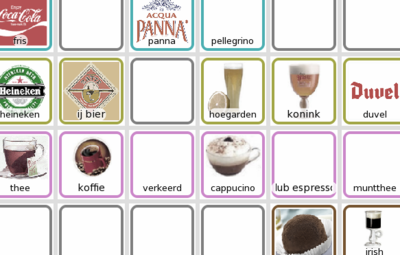 POS system for restaurants and bars.
client/server architecture
supports multiple screens
prints kitchen tickets on multiple kitchens
web interface module for reports
can record available stock
touch screen interface with optional product images
This system can be customized to fill specific requirements.
Sites
a couple of web sites